Creating Generations of Smiles
Welcome to our practice!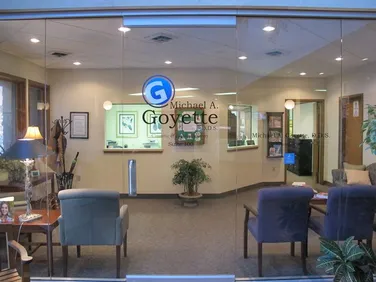 Dr. Goyette takes pride in our reputation for treating people like guests in our own homes. Our patients are our family. Many of them came here with their parents when they were young children. We are delighted and honored that they have stayed with us as adults and are now bringing their children to us.
We always welcome new patients and would love to have you as part of our dental family. Please explore our web site to learn more about us. You can find information about our staff, our office, and the procedures and services that we offer.
If you have any questions please call us. We love hearing from our patients and anyone who may be interested in becoming one.
We'll Provide You With That Winning Smile!